23 Nov

5 Ways to Save Money of your Wedding Dress
Follow out tips to save money of your wedding dress
Most brides visualise the type of wedding dress they would love to wear on the big day from childhood. Some want a ball gown while others believe that an expensive pearly dress would fit perfectly.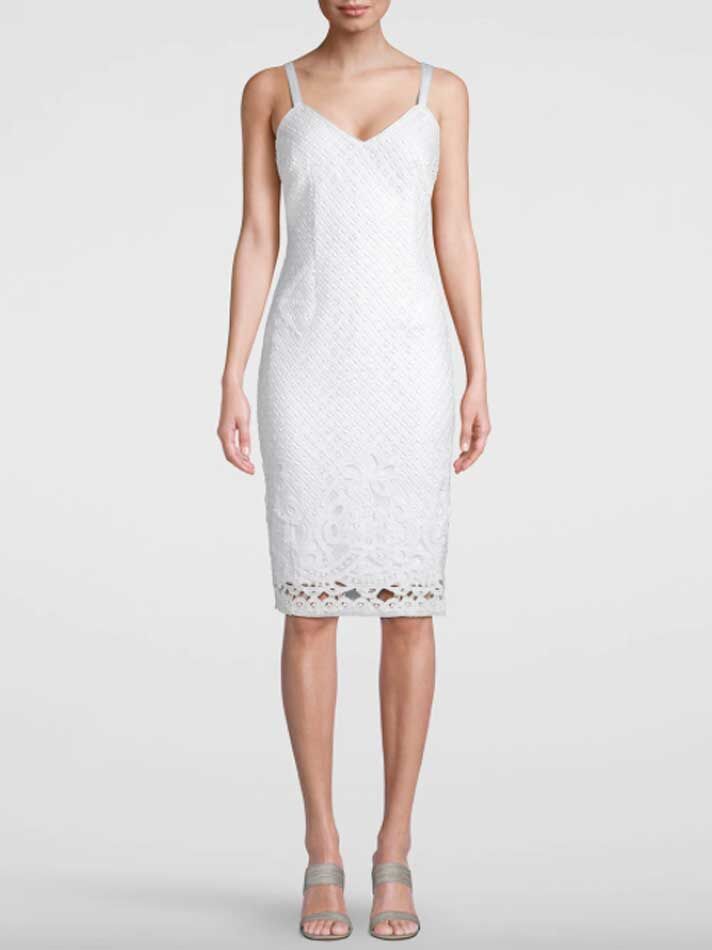 ph: theknot
However, finding the perfect dress can be daunting if you are working on a budget. Here are ways brides can save money on a wedding dress.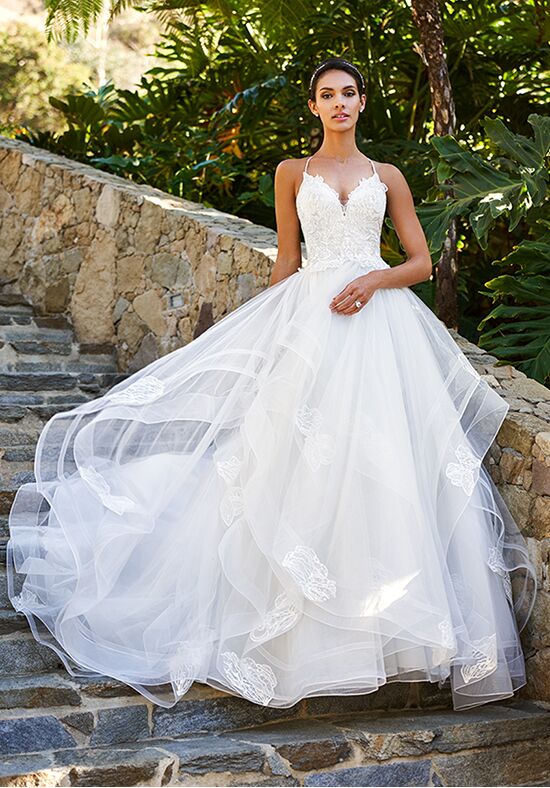 ph: theknot
Shop during Summer or Winter
Designers distribute new stock during these seasons. As such, retailers clear the old stock to make room for the new dresses at relatively low prices. Shopping during this period allows you to land on a decent wedding dress at an affordable price. Some stores are pretty generous during this period, offering up to 80% discounts.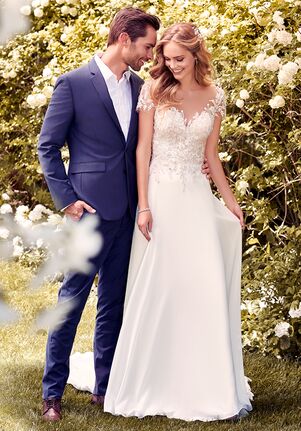 ph: theknot
Buy a Used Wedding Dress
This option comes in handy when you want to wear a designer wedding dress that is way out of range. Various websites are specialised in the sale of used wedding gowns, so you are confident of finding something that will suit you. The dresses are in pristine condition as they have been worn once only. The NewlyWed is an excellent example of sites that specialise in the sale of used wedding dresses. It offers a collection of used gowns retailing at half or less the price of the original designer wedding gown.
ph: purewhite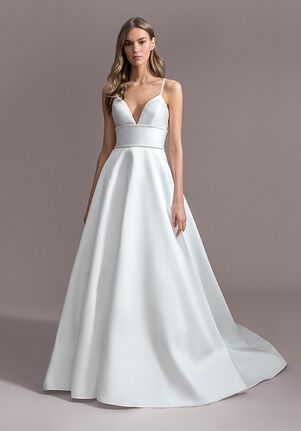 ph: theknot
Avoid Making Special Alterations
It is imperative to choose a gown that matches your taste, preferences and persona. Buying a gown that requires alterations to fit your shape, neckline or other parts of your body may increase the cost significantly.
ph: mauriziorellini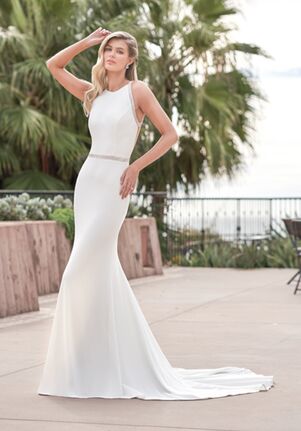 ph: theknot
Rent the Wedding Dress
Buying a designer wedding dress that you will wear for one day does not make much economic sense. With the numerous wedding dress rental sites, you can compare the different dresses and pick the best. Renting a wedding dress also allows you to wear your dream dress while saving significantly. Some sites allow brides to rent wedding gowns from specific designers while others allow brides to rent the dresses for more than one day. Be sure to ask if the company allows brides to make adjustments and the payment plans available.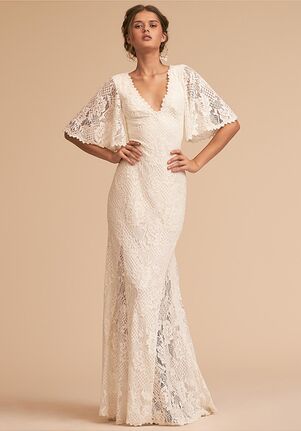 ph: theknot
ph: lovefolio
Choose a Simple Gown
Wedding gowns without much decoration are cheaper since materials like beading, lace and other add-ons tend to be expensive.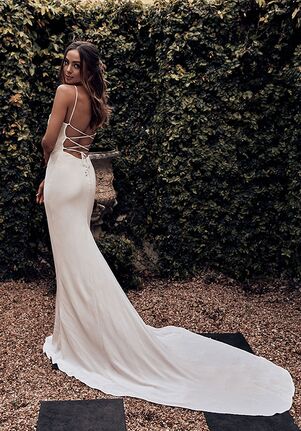 ph: theknot
What's more, a simple dress gives you the freedom of adding your preferred accessories to achieve the desired look. Alternatively, you can opt for a short dress. It is cheaper and more comfortable than the traditional full-length gown.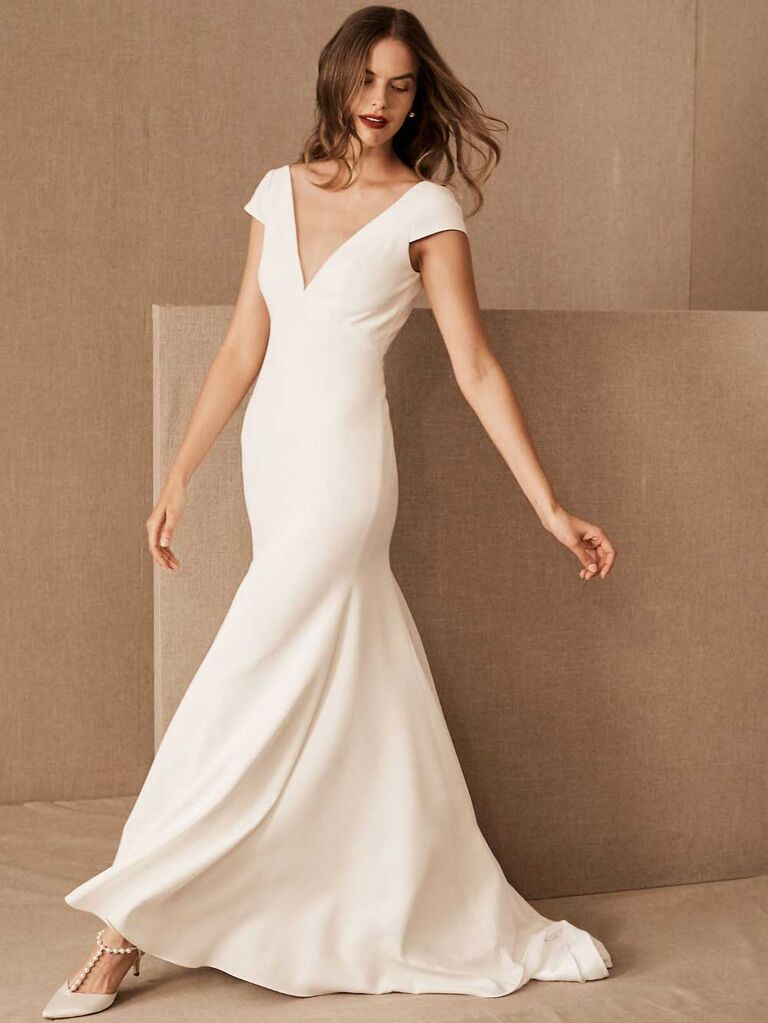 ph: theknot