25 Giu

How to plan a rehearsal dinner
Top Tips to Plan Your Rehearsal Dinner
Usually, rehearsal dinners are events that take place the day before the wedding. these gatherings can be small parties or lager affairs, like in case of destination weddings. They are the chick off the celebrations of the wedding days.
These dinners are like an event and there many things to take in consideration and to organise, for this reason, sometimes to plan a rehearsal dinner can be challenging and can turn into a nightmare.   If you and your other half decided not to rely on an expert, follow our top tips to throw the best party ever. Keep reading and discover the secrets of the experts.
Decide what type of rehearsal dinner you want
They style of this event is completely up to you. You can keep it simple, with a rustic vibe, or go for a big lush affair. A traditional sit-down formal meal is usually appropriate in the case your family have strong traditional roots and they like to respect traditions. It is quite normal to have this meal right after the rehearsal of the ceremony.
For more modern couples, rehearsal dinners, turn into a standing cocktail hour. This is particular true in case of destination weddings. A less formal event, allows people that do not know and see each other for the first time, to socialise before the big day. In any case, don't forget to pick a style that you are comfortable with. It's your last day as fiancé and the purpose to that has to alleviate the stress from the wedding day, not create more frustration.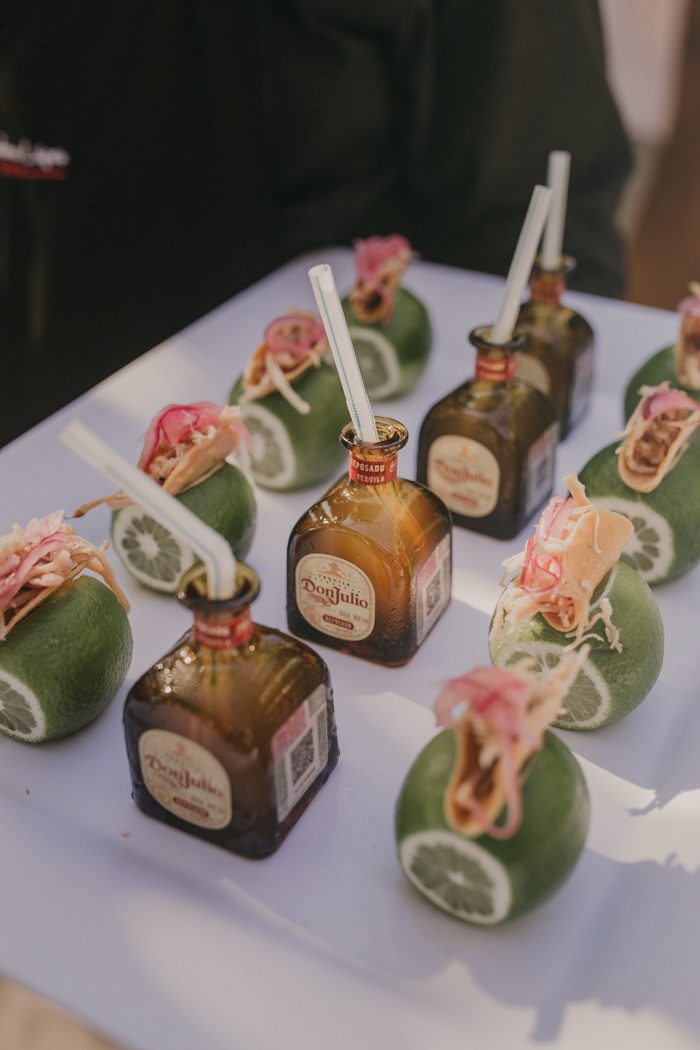 Create a checklist to plan the rehearsal dinner
The best way to plan a rehearsal dinner is to create a checklist, exactly how you – or your wedding planner – did for your wedding day. Despite this type of celebrations are more casual, it is always helpful to have a list of to do, so you won't forget any detail.
Start with the most important things, such as booking the venue or the function room, call the caterer or reserve a restaurant, floral, stationery and decors. It could be smart to create a digital document to share with the people involved in the organization and at the same time to pair it with a budget sheet. Keep an eye on the expenses will avoid any bad surprise during the planning.
Decide a date and send invites
There are no set rules about who to invite to a rehearsal. This is a special time to bond with your friends and families. You can decide to keep it intimate and invite only families and bridal party along with the people involved in the ceremony. In overseas weddings, mostly, people tend to invite all the guests that will be also present the next day. Honestly this is completely up to you. In general, the date is scheduled for the day before the wedding, in some cases can be also a couple of days before.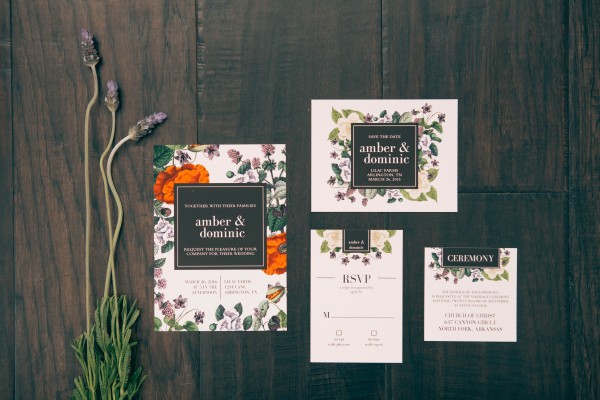 Although, formal invitations are generally not required, you can think about less formal papers, or even something digital connected to an App. In general, in case is for a restricted number of people, this type of invite is sent out 40/45 days before the rehearsal date. Otherwise, if the whole guests list is invited to you can mention it in the formal invites of the wedding.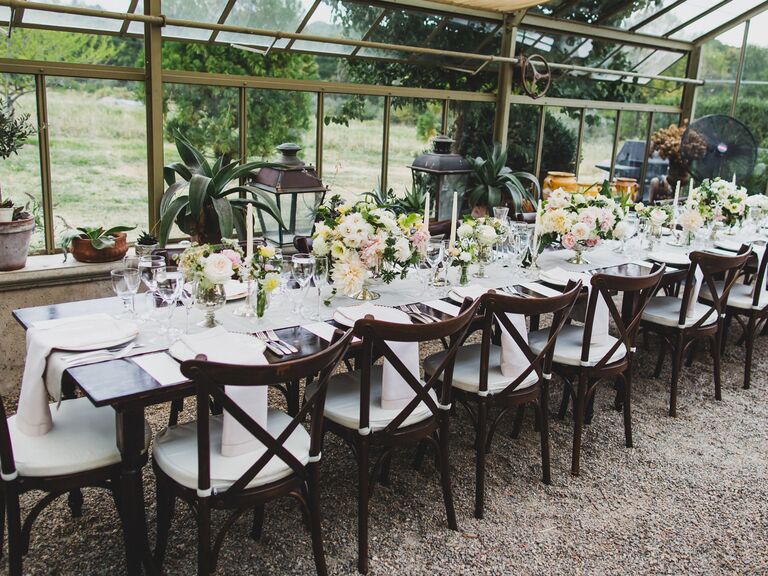 Theme, decorations and activities
To add a sparkle and to set the tone of the event, choose a theme. It will help with the style of the decorations and furthermore to organise the activities accordingly. In the case you are hosting a brunch, you could adopt a rustic theme with garden games. For a more elegant affair, use a color scheme of gemstones and add silver or gold tableware accessories. In this case you could invite a painter to take portraits of the guests.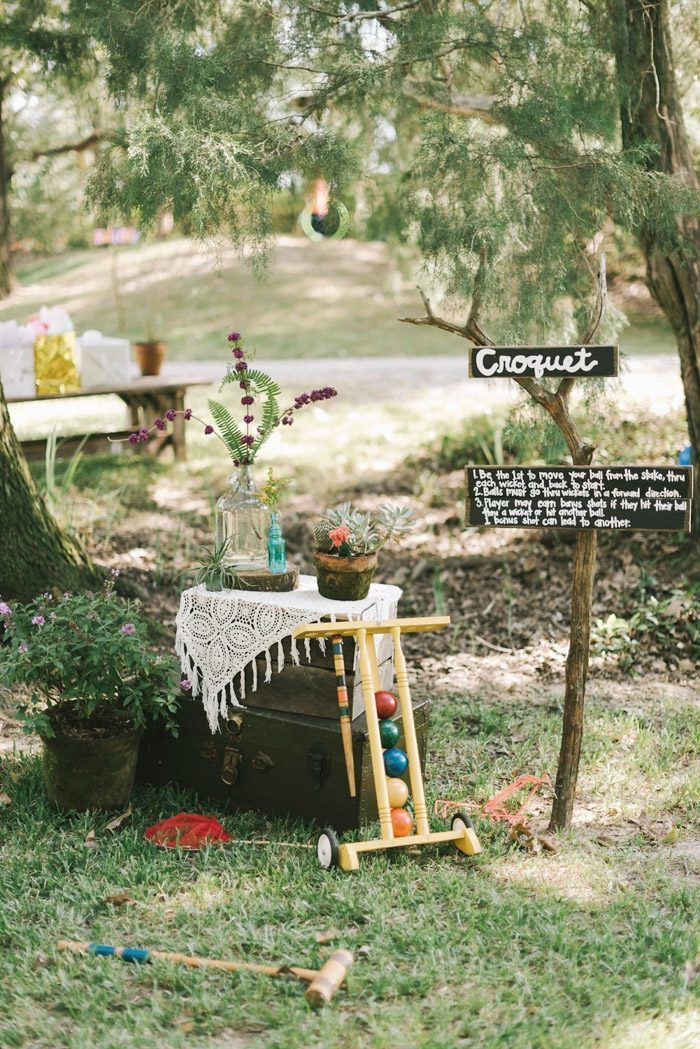 To welcome your guests in the proper way, buy a welcome sign. There are so many designs around that you will have no problems to find something to match your theme. Don't forget to prepare some stationary, like name cards, or a welcome note. At last, for an extra warm touch, prepare some little gifts that people can take home to remember the rehearsal.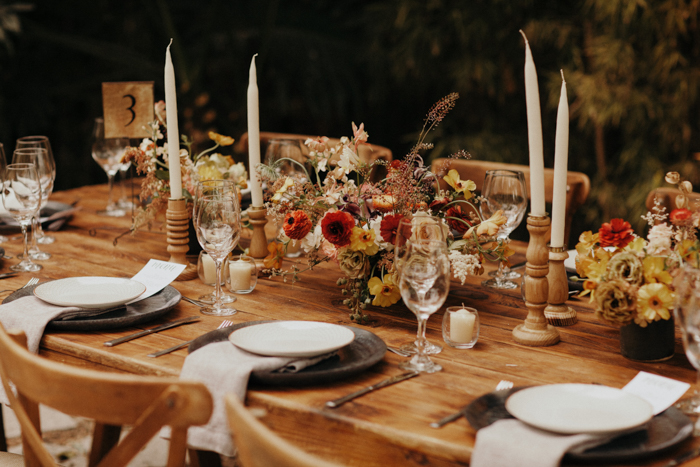 Now that you have learned all the secrets to plan a rehearsal diner, have fun planning you're the day before event and enjoy the party. After all, no matters if you planned a big gathering or an intimate reunion, the most important thing is to have fun.
Need help in the planning process? Contact us!