25 Dic

Merry Christmas and Happy New Year
Happy holidays!
Christmas festivities, are the perfect time of the year to reflect on the ending year and show appreciation.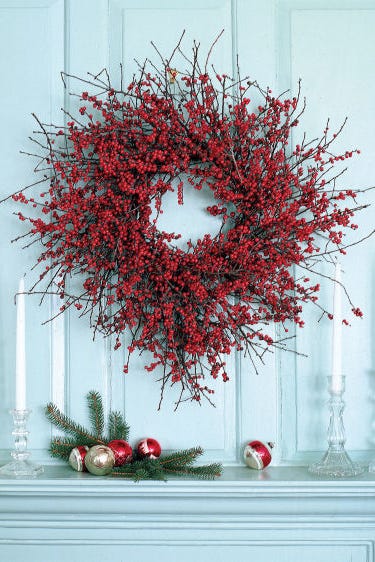 I have to be honest and say that this has been the hardest year in my career. Covid has deeply afflicted the life of all of us and my sector very badly. It was not an easy time for me. Not only, I had to work with many couples that had their dreams completely destroyed by something completely out of control, a small and tiny virus. People were devastated by the pandemic. Now, finally we can see a light guiding us out of the woods. I do really hope that the vaccines will work and we will be able to go back to our lives.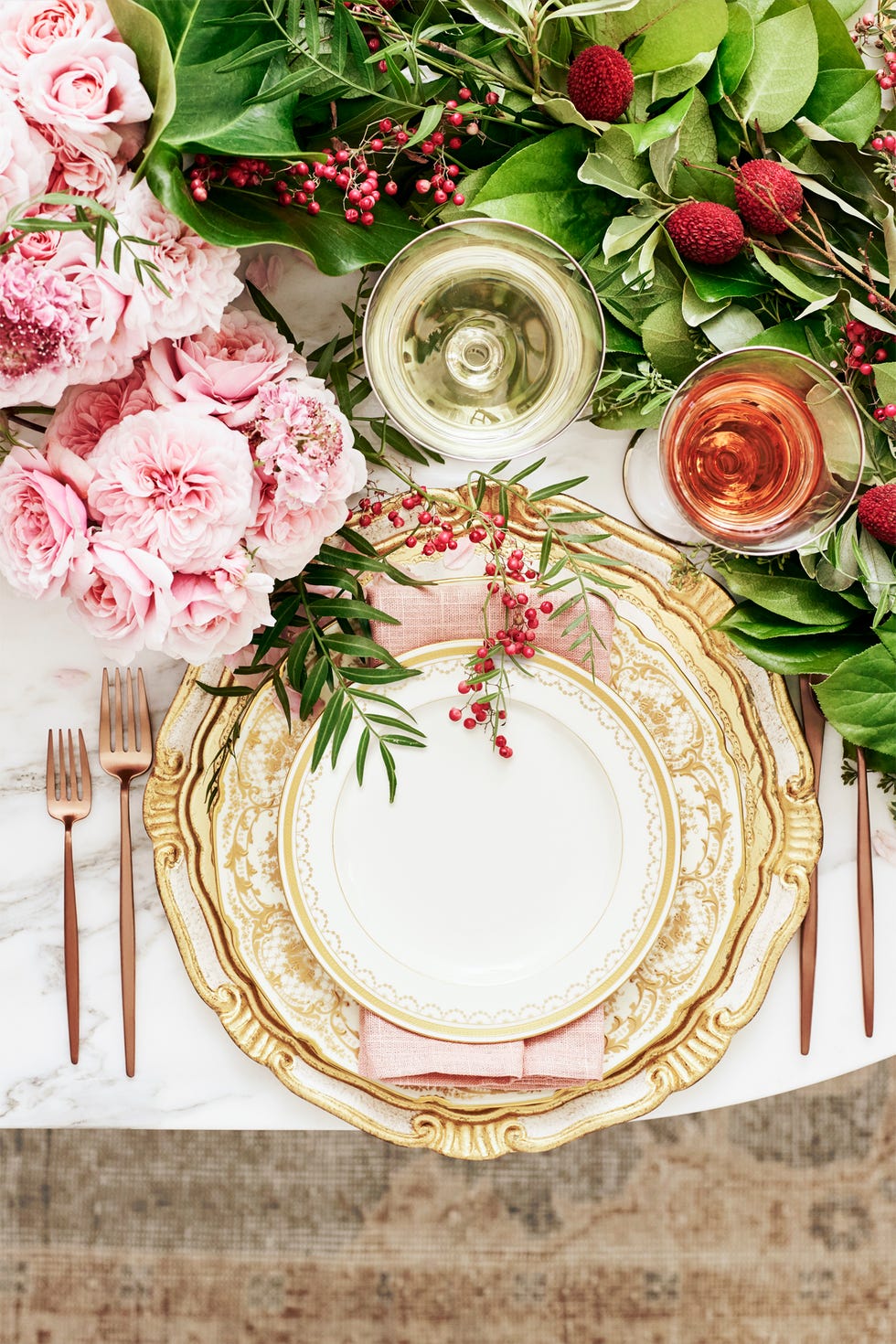 Even during this very hard year, I still think that life is full of reason to celebrate and I'm so grateful for what life gives me every day. Me and my family are well, I had more time to spend with my children and I was able, as an innate positive, look at the glass half full, always.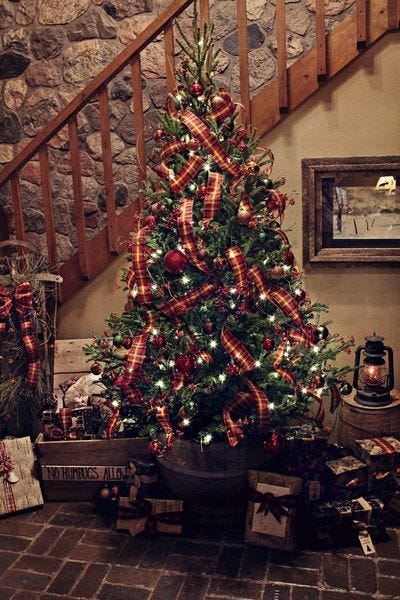 I am truly grateful to all of my readers for following me, to my family and friends for supporting me, to my clients for trusting me in the hardest moments of their lives. Thanks to all of you!
Somehow, in person Zoom, we will be surrounded by the love and cheers of your family and friends May this Christmas bring you joy, trust in the future and love for the others. May the New Year bring happiness and a new chapter of your life.
Wishing you all a Merry Christmas and Happy New Year.
Love
Neve from Wed in Florence