25 Set

What to Wear to an Outdoor Wedding
The Importance Of What to Wear to an Outdoor Wedding
With the wedding season in full swing, one of the most important parts of the day is the fabulous outfits. Whilst the Bride and Groom should not be outdone, the guest attire is still important and can truly complement the wedding party. But, how do we decide what to wear to an outdoor wedding?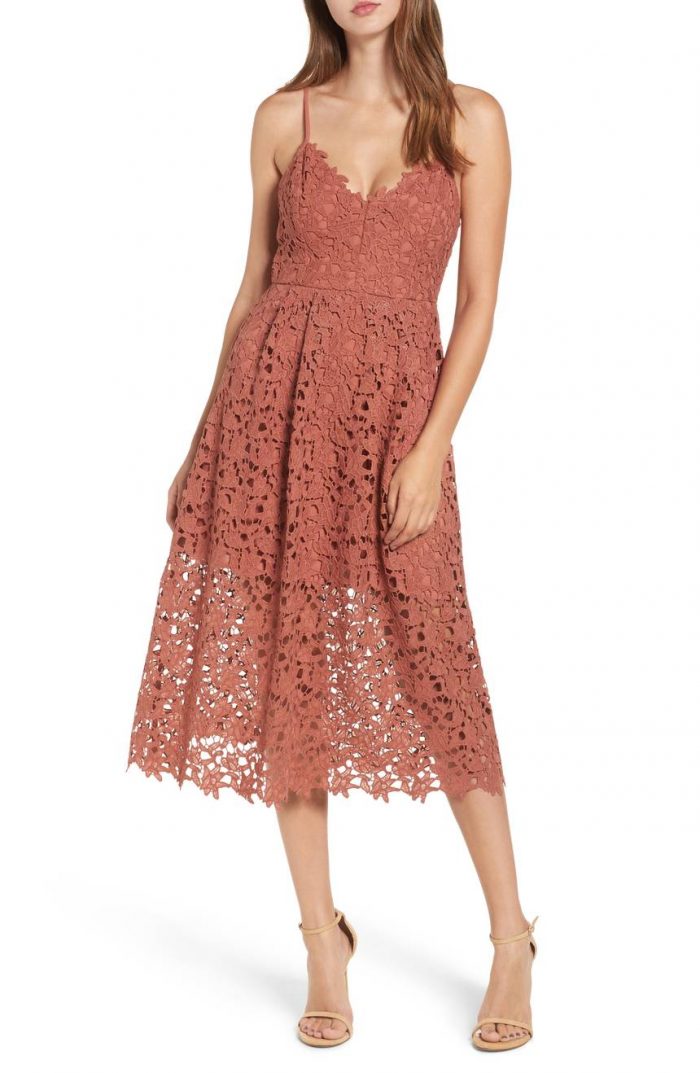 Dress code
First things first; to be on the best-dressed list the most important thing is to pay attention to the dress code. The 4 you're likely to see on the invitation are Formal, Semi-formal, Casual, and Destination. In order to get it right for the big day, follow these guidelines.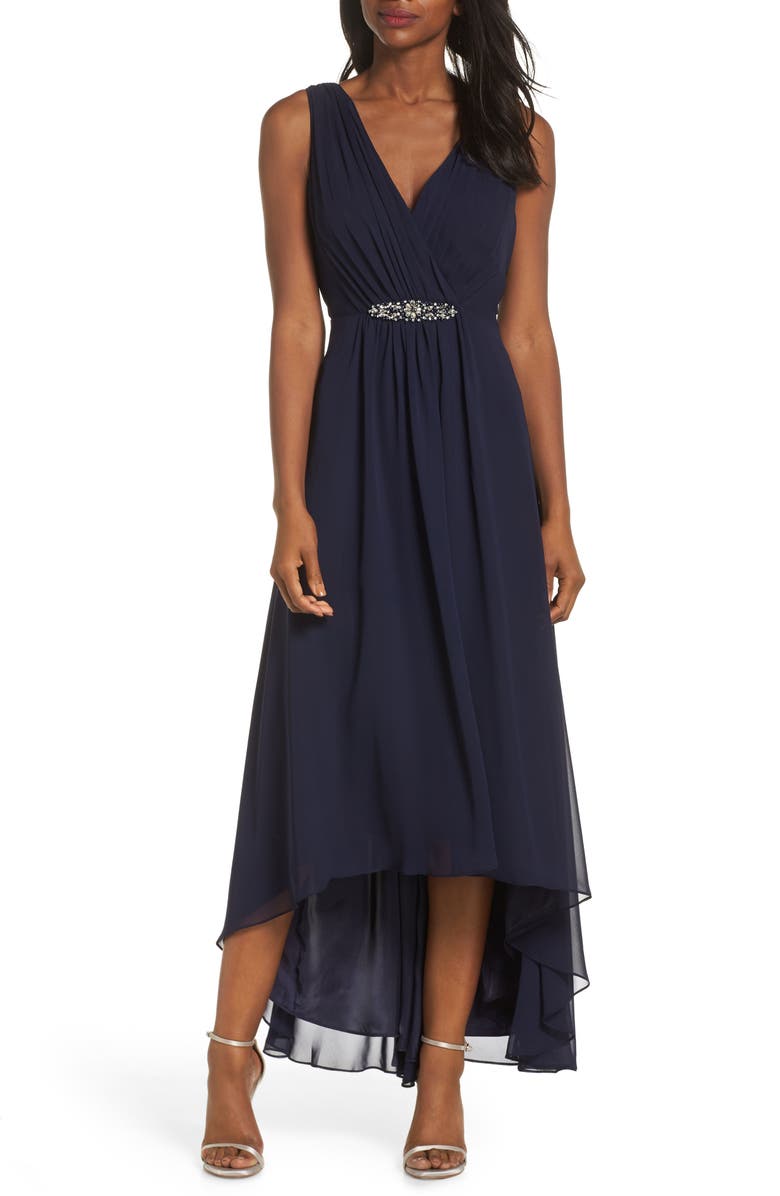 For ladies, formal is a floor-length gown, a cocktail dress or a sophisticated trouser-suit. Semi-formal and you're looking at a cocktail dress or a fancy top and skirt. Casual dress codes are more relaxed, so a summer dress and wedges would work well. A destination wedding is similar to the casual wedding style, a breathable summer dress and sandals might be your best choice, with destination weddings tending to be in warmer climes.
The venue
If you're attending an outdoor wedding take a look at the venue, this can help to give you an idea of suitable guest attire. A beach wedding will of course be less formal than a vineyard venue. Armed with this information you can try out the latest trends and show off your style credentials. A big 2020 trend that could work at an outdoor wedding is floaty fabrics, anything light for a summer's day would suit an outdoor dress and keep you comfortable. Another hot trend this year is pink hues, this could work at a beach ceremony amongst the white sand and blue sea. 2020 runways also saw a huge trend of off-the-shoulder Bardot dresses, a casual dress code could be ideal for this look.
ph: eshakti.com
What not to wear
So we know what to wear to an outdoor wedding , but what about what not to wear? The one rule never to be broken as a guest at a wedding is to never wear white. The only woman in white should be the beautiful bride. Next, take note of the venue's grounds.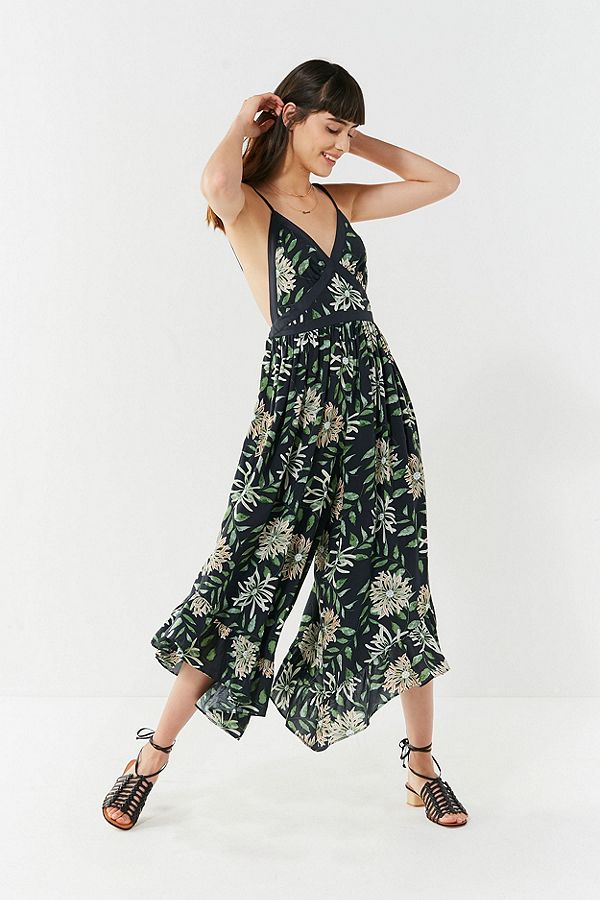 A sandy or grassy floor could make your heels sink into the ground so wedges or flats might suit best. Whatsmore, a very long maxi dress could drag in muddy grounds. Thick material would also be a no; go for layers if you're worried about the cold setting in later. The key is to be comfortable and stylish.
ph:40plusstyle
Outdoor wedding attire can be difficult, but as long as you've paid attention to the dress code, venue and weather, you'll select the perfect outdoor dress that's going to take you from ceremony to dancefloor. We hope that our tips helps you to know what to wear to an outdoor wedding before shopping!