30 Ott

What to wear for a fall wedding as a guest?
Undecided about what to wear for a fall wedding? Check out our tips!
Fall is a perfect season to attend a wedding. Is not too hot and at the same time is not too cold. The scenarios are full of natural reds, oranges and browns from the nature. There are many information online about what to wear to a fall wedding.
ph: arraydesignaz
Considering that the most of autumn weddings have the first part of the day outside and then reception and dancing inside, you can consider to wear something light for the day with the help of a bolero, a cardigan or a jacket.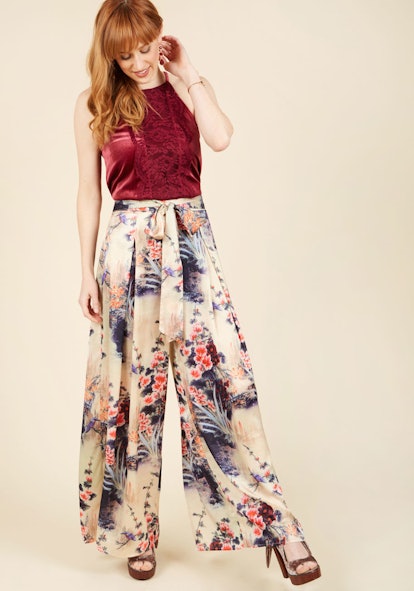 If the wedding is not too formal, you can even use a vintage leather jacket. The colors can vary from dark to very light shades, but don't forget to add a standout accessory to bright up your outfit. Even with the endless possibilities of your wardrobe, always remember to check the dress code of the wedding.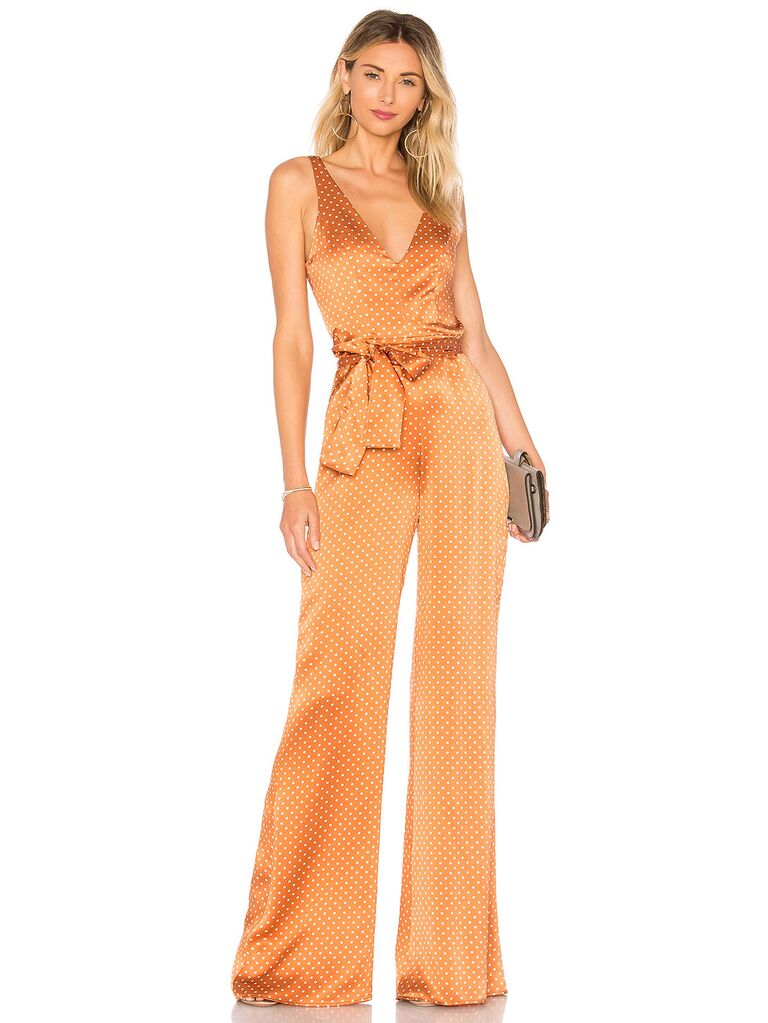 Informal garden celebrations.
Despite the season of the year, many couples decide to bolero have their wedding in a garden, ceremony and cocktail are served outside and the general mood is fresh and informal.
This doesn't mean that you are allowed to show up with a pair of jeans and a t-shirt. Have fun and go shopping for something that you can re – use in other occasion. A classic dress will be a perfect choice. if you are not in the mood for a skirt, a pair of pants and a fashion blouse are a winning combo. Jumpsuit is also a valid option.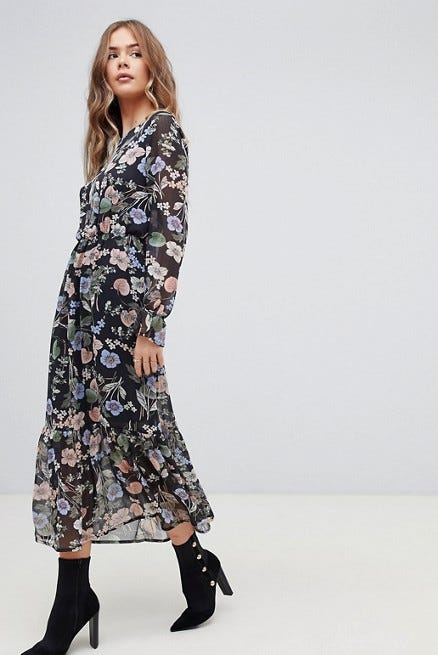 A black floral dress, combined with a handbag and a pale pink jacket will give you that festive look without being too formal. If you want to add a more casual vibe, wear the dress with a nice pair of booths. If you want to add some drama add a big pair of earrings and a leather jacket.
What to wear to a semi – formal fall wedding.
In this case there are plenty of choices about. Feel festive with a cocktail dress and don't get too ceremonial with an evening dress. More a pants girl? Hazard with a dressy suit. Incorporate some elegant accessories, such as a pearls or gemstone jewellery, glamorous bag or a refined pashmina. But be careful: not overdo, is not your day! Inf you feel unsure about this dress code, there is nothing wrong to ask directly to the couple. for sure they will appreciate how much you care about being in line with their event.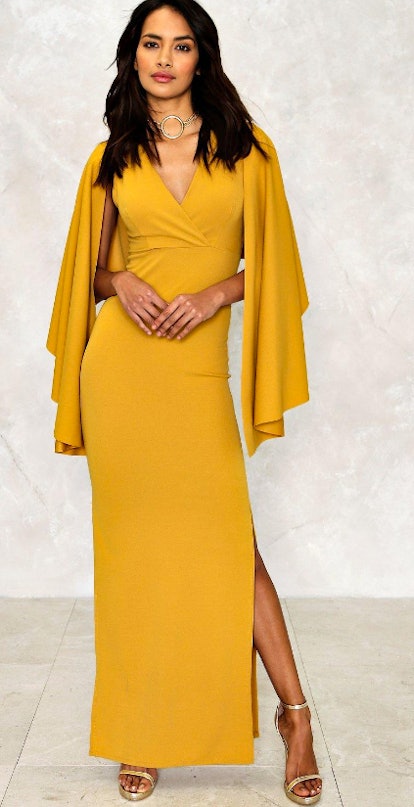 A classic design with a chiffon skirt or a silk slip dress are perfect for semiformal events.

With the right complement, as a jacket or a cardigan, they will be perfect for day and night. Also, a short lace dress has that clean look that will make you feel beautiful. The evenings can turn into chilly; you should definitively consider merino as fabric. It will keep you warm.

If the reception is taking place in the interiors of an elegant villa you can also go with a lace and sequin dress.
Black tie events.
Black tie dress code, implies tuxedo for men and formal gowns for ladies. Sometimes this can generate some panic, in particular in women.
Will I be enough formal for this wedding? In this case, if you are undecided about what to wear fall wedding, there is just one answer go with super elegant outfits. Cocktail dresses are still appropriate for this occasion, but a long dress is the best choice.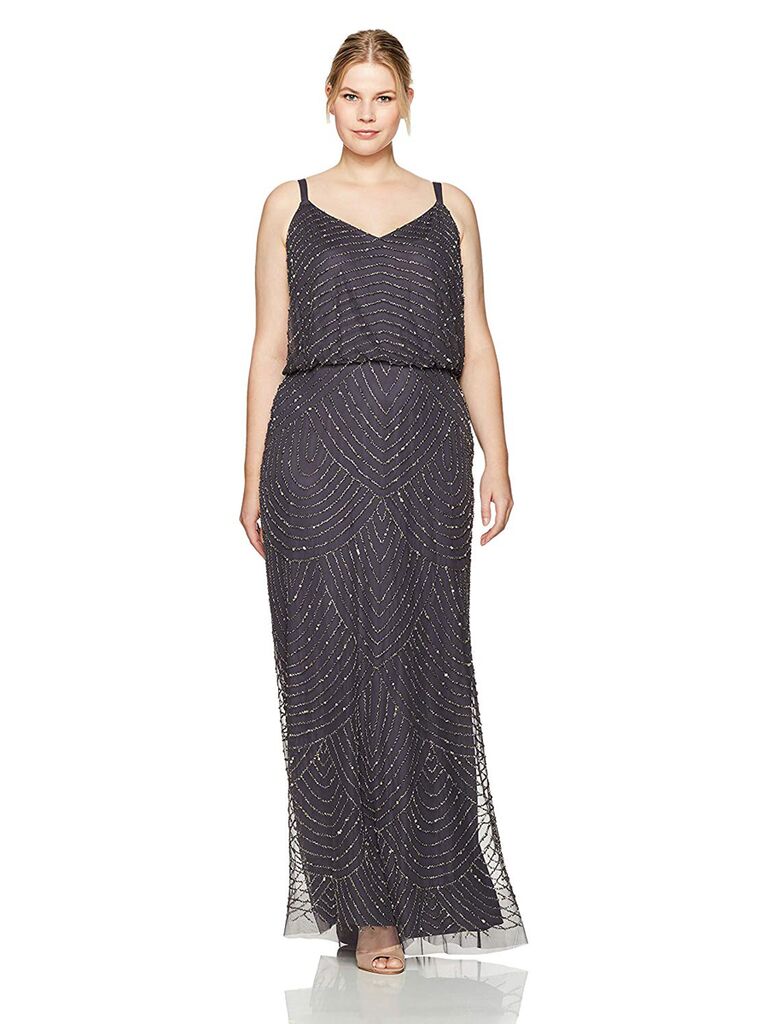 By definition formal gowns are long, if it is definitively not your style, got for a structured cocktail dress and pair it up with super hills or gems shoes.  Try the shades of deep reds, pale pink or navy.
Ball gown can be of different fabric and shapes, bear in mind to not exaggerate, you are in at the red carpet. Elegance in also a synonym of sobriety. Forget about the latest crazy trends and focus on the design and the good quality of the fabric.
A soft silhouette with the right accessories will be supe glam or try on a one shoulder dress with some enrichments, as ruffles, chiffon or Swarovski.